We at St. Timothy's value children,
and strive to provide a setting in which
they can grow spiritually.
What is most important to us
is that they feel the love of Jesus,
and experience a warm welcome
that will make them want to
return Sunday after Sunday.
We are excited about church school this year.
We have a great curriculum, great teachers, and a great group of young people.
Click here for October 2013 edition Youth News
Click here for September 2013 edition of YOUTH NEWS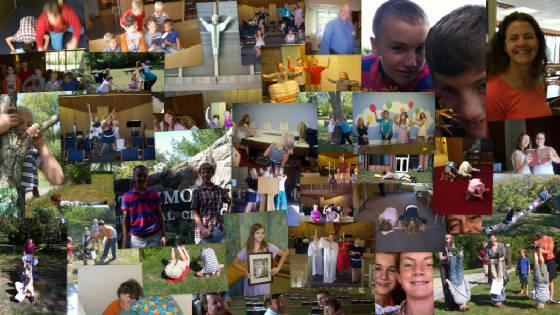 Click here for Halloween Photo Collage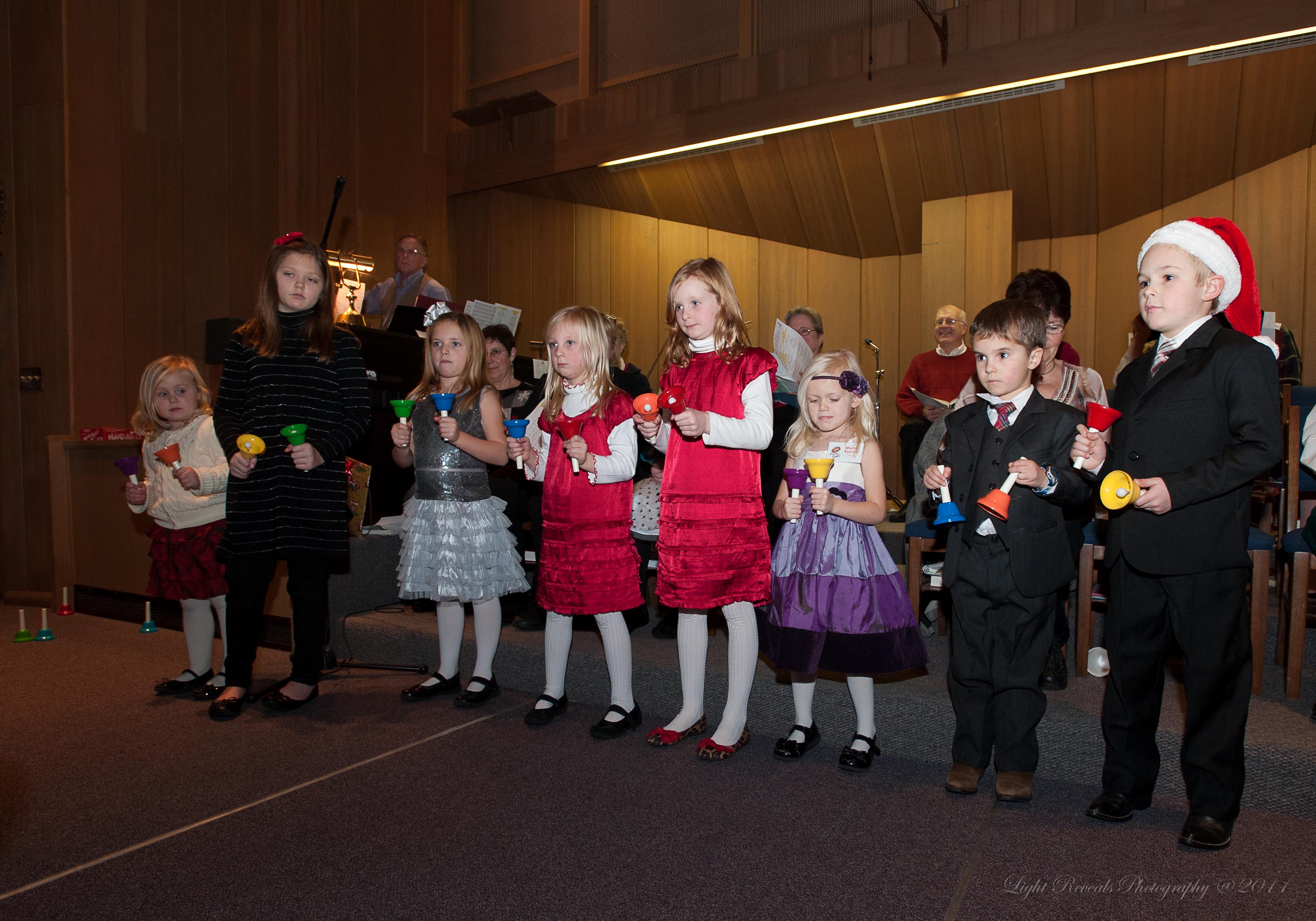 Recognition & Awards Ceremony
Our youth activities promote our values and help build lifelong friendships.